Blog
17 Ağustos 21
Private Label Jean Manufacturer
Pera Textile is one of the leading private label jean manufacturers in Turkey. As a denim company, we offer our global prestigious business partners the opportunity to produce under their own brand names in high quality. We make a customer-specific production from devoloping to the production. We are aiming always to be best in producing denim and non-denim garments for women, men, children and maternity.
In order to become a private label jeans manufacturer, understanding and analyzing the customer closely and responding to their requests correctly is one of the key points of manufacturing.
With many years of experience, we have been working with many private label textile apparel global companies. By following the new trends in a deep knowledge of denim fashion, we understand our customer and analyze their design ideas very well and make their wishes come true.
It is very important for us to produce the customer's design in the best way by going over the technical files of all styles together with our design team working exclusively for each groups in high quality. We have a partnership understanding to work very closely with the brand and help them take their brands to higher levels and make their brands more popular in their market.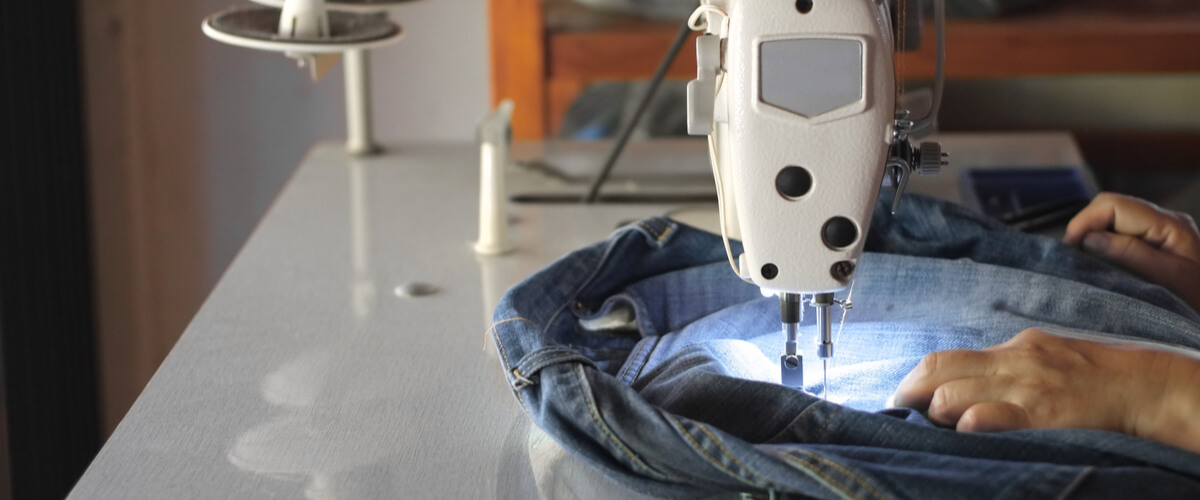 As a denim company, we are taking fast and sure steps towards providing high quality service to our private label brands. Having expert designers for each denim&non denim product range, especially for children's and maternity apparel, provides us with a different vision in terms of design and enriches us in every type of brand and product variety.
For private label manufacturing, it has also an important position to have the ability of development of trendy fabrics&accessories, development of different printing and embroidery techniques for our private label customers in both production and management steps. For each of our customers, we have easy access of all variety of fabrics, prints, trims, accessories and other materials required in developing a private label apparels.
In the same time as you know the sustainability is one of the most popular, sensitive and important issue for all industries expecially in textile apparel all over the world. We strongly believe in the requirements of social compliance, sustainability, innovation. In consideration of this, we make sustainable production together with our customers who are sensitive about this issue and who pay attention to sustainability in order to reduce and recycle wastes.We aim to continue our success of private label production with sustainable apparel as well.
As private label jean manufacturer Pera Textile will always continue to be a leader with its own vision and designs in the market.