Blog
28 Haziran 21
Turkish Denim Manufacturer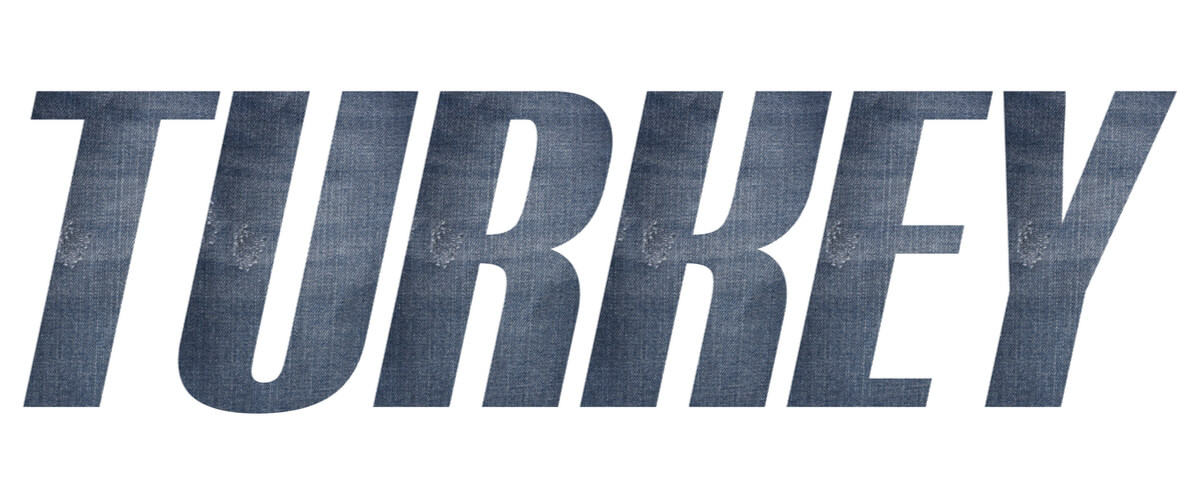 Turkish denim manufacturers textile and apparel industry continues to show signs of growth for next years as well… Despite of having a global pandemic situation, Turkish Denim Manufacturers succed to keep their production level like previous years.
Turkey is one of the biggest denim manufacturers for denim fabric and exporters of clothing as denim and non denim product in the World. When compared to the top few countries like China, Bangladesh and Vietnam, Turkish denim manufacturers usually offers high quality of denim garment production and wide range of new developments…
Various top brands in Europe prefer Turkish denim manufacturers and clothes manufacturers in Turkey for sourcing their new collections, and producing their garments. There is a very important advantage for buying from Turkey is ; geograpicly very close to almost most all of the European brands.
Turkey, which once produced denim garments and designs of foreign brands, has now become a country that creates its own brands of turkish denim and directs the world in fashion with its designs and technological for producing denim and non denim product. It took place among the most successful countries of the world in both denim fabric and denim garment exports with its high production capacity.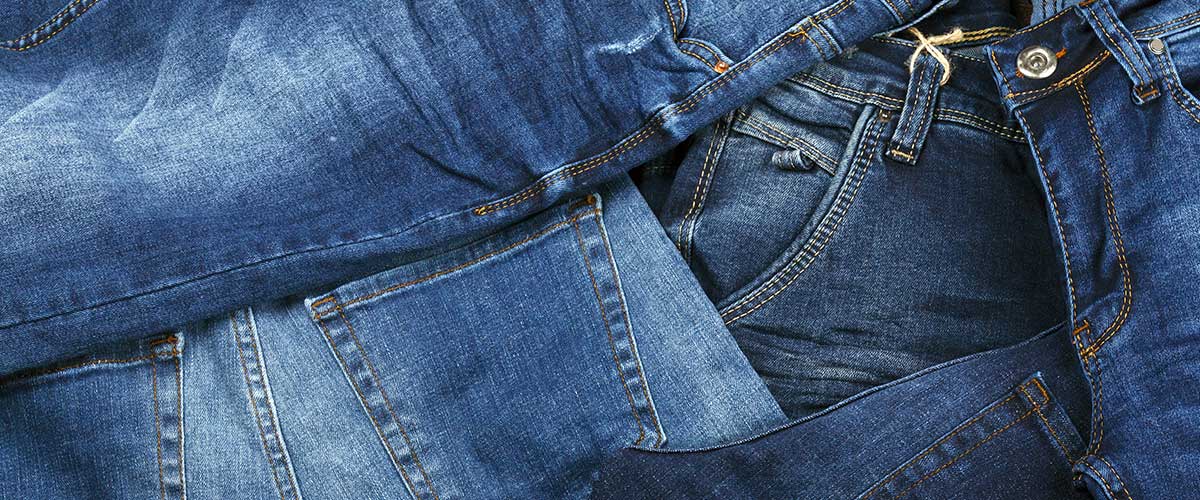 Here in Pera as Turkish denim manufacturers , we love denim for its versatility. It's the perfect sturdy that lasts for years. So naturally, our cupboard is loaded with high quality of turkish denim and denim garments such as jackets, jeans, overalls, shorts, skirts…
However, denim manufacturers are often linked to a number of sustainability issues: As consumers today become more concerned with the social and environmental issues linked to their purchases of denim garment, perhaps in part due to its global popularity denim manufacturers has become an area of concern.
Pera as Turkish denim manufacturer makes efforts to process of producing denim and non denim product more sustainable base that can meet the environmental standards of the future.
We have implemented initiatives to ensure our denim garments are more ethical and sustainable that will have major benefits for the environment and affected communities for Turkish denim manufacturers over there.